News
Remainders - installation at WAG
For the month of August (2016) the tea towel vessels will be part of an installation at Warrnambool Art Gallery for their Designer of the Month program. This little installation showcases my love of old tea towels and making them new again, and is the first time I have presented the vessels with my collection of tea towels. See more photos at my Facebook page and check out the other shows at The WAG. Big thanks to the staff at WAG for making this happen and letting me play.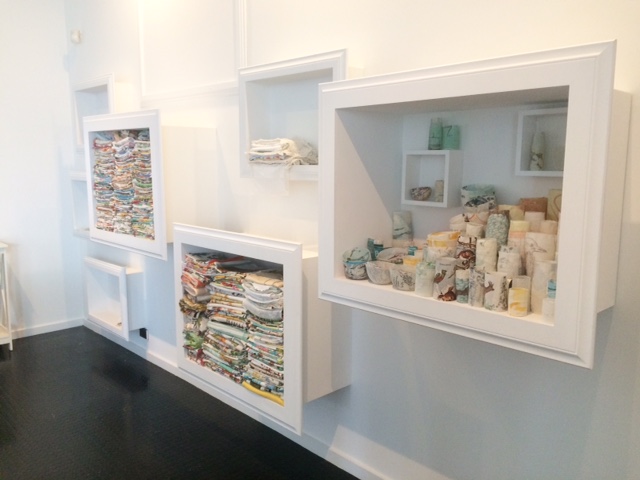 Birds on show at Merrijig
My Australian birds works are currently on display at the beautiful Merrijig Inn and Kitchen, Port Fairy. Liz and Tan, owners and operaters at the Jig have kindly let me take over their bright and airy back dining room that looks over the garden. A perfect place for the birds. This work was created for a 2015 Melbourne exhibition - watercolour and found objects with custom framing by Henna Street Picture Framers (Warrnambool). Take a look at the work any time the girls are open, after 4pm or better still, book in for a beautiful meal. You won't regret it. The works will be there for a few months.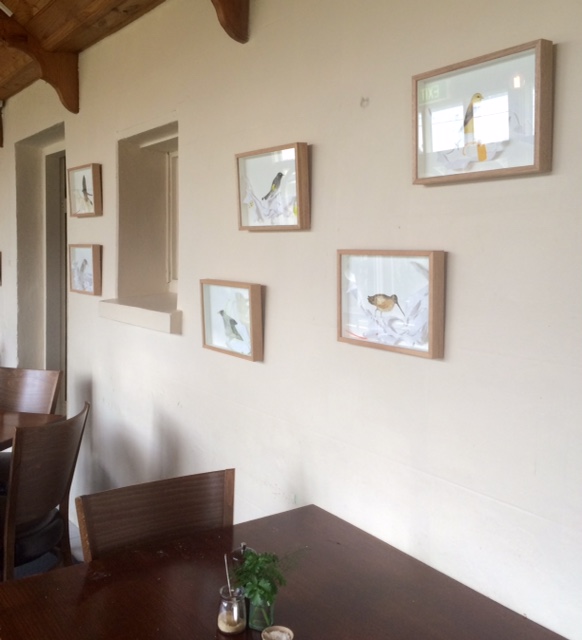 Select10 exhibition
From 2nd December to 11th December I'll be taking part in this group show in Warrnambool at the new artist run space, Outlaw gallery in the Fletcher Jones building (Factory Arts).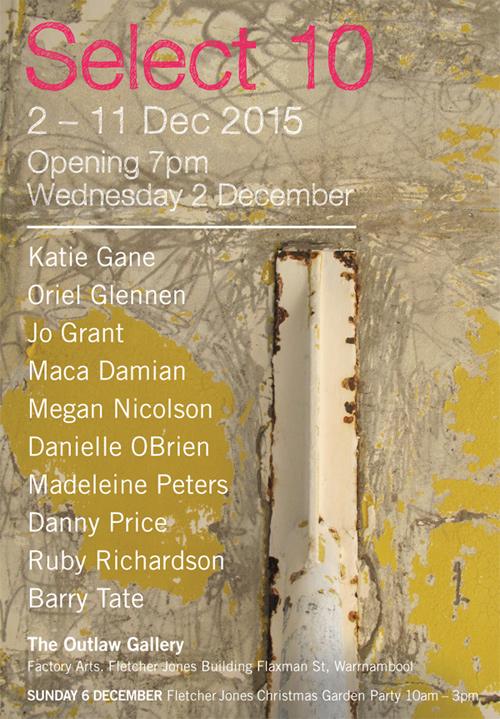 Local BOOK LAUNCH and Q&A
I've finally got around to launching my book in my own town and on Saturday 12 September I'm taking part in the 2015 Ex Libris Port Fairy Festival of Words to launch it and have a Q&A session. Alison Eggelton from the Horsham Regional Art Gallery will be there to present it and run the session.
Sat 12th, 5-6PM, Blarney Books & Art, James St, Port Fairy.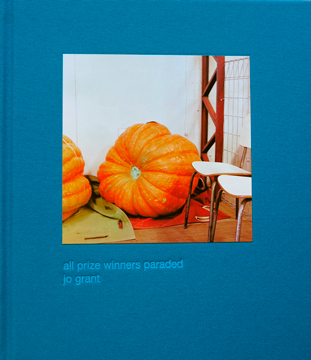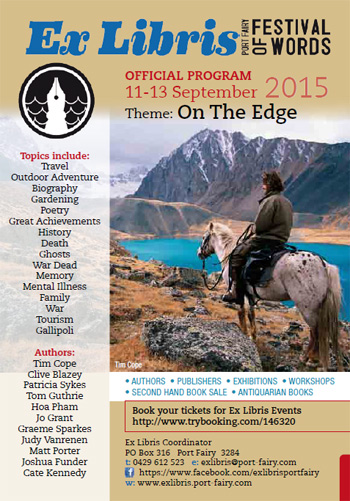 Upcoming exhibition - BIRDLIFE
17 May - 8 June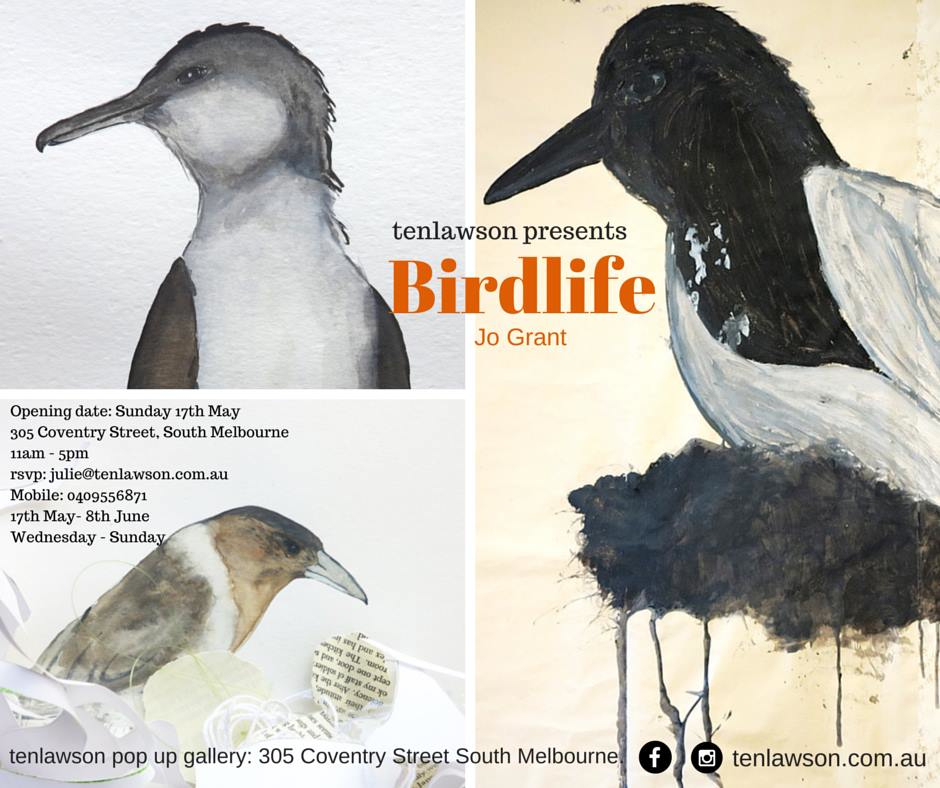 December - presenting two projects
HOME SHOW exhibition is running again for one weekend in December. Scheduled for the 6th & 7th December, this year I have 18 (!) artists involved.
See the exhibition page here for more details about times/venue and follow my Facebook page for updates. Hope to see you there - it's a lovely weekend featuring affordable art and tea!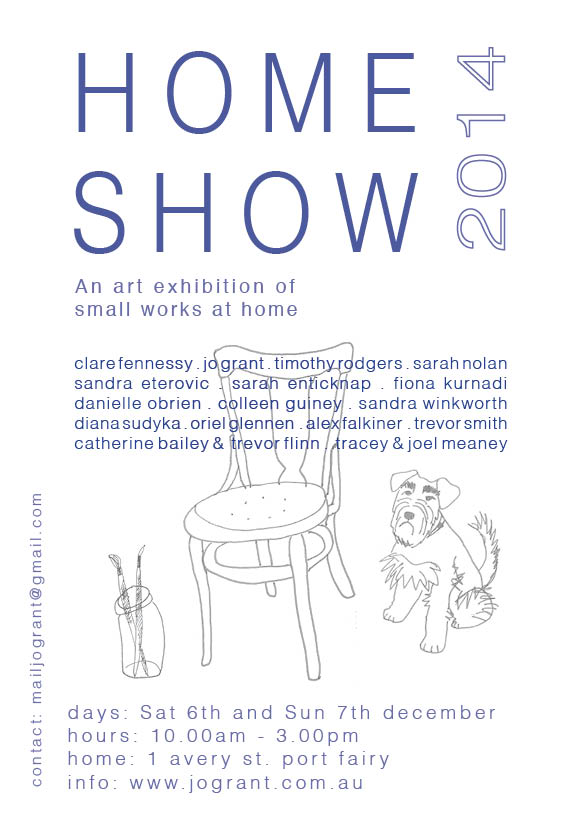 And following our Gunyah Residency(read below), Sandra Winkworth and I will be presenting a collaborative exhibition at Blarney Books & Art in Port Fairy.
Bird Books
a collaborative show by Jo Grant and Sandra Winkworth
OPENING Thurs 4 Dec 5.30pm - 7.30pm
at Blarney Books & Art, 37 James St, Port Fairy
exhibition runs to 4th January 2015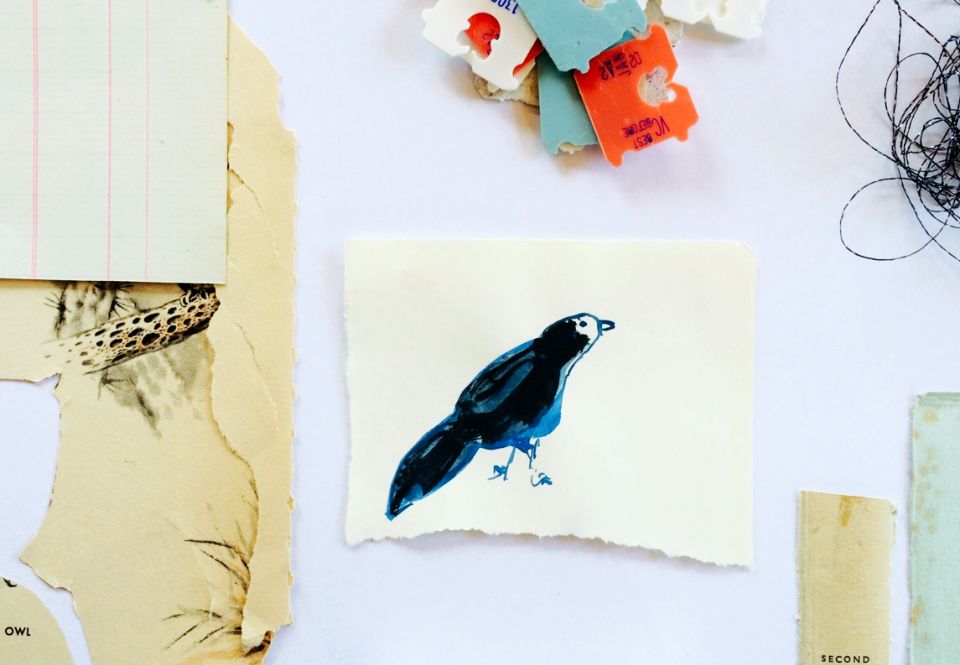 Follow my Facebook page for updates and images.
September 2014 - Gunyah Artist in Residence
I have recently finished a blissful week at the Gunyah Artist Residency in Northern NSW. Gunyah is an hour north of Newcastle in a secluced spot across the water from Port Stephens. I did the residency with Sydney artist, Sandra Winkworth who is my collaborator on an upcoming exhibition in December (more news on that later).Spending time dedicated to thinking about making work, talking about ideas and developing future projects has been the very thing. And a great gift to yourself if you can manage it.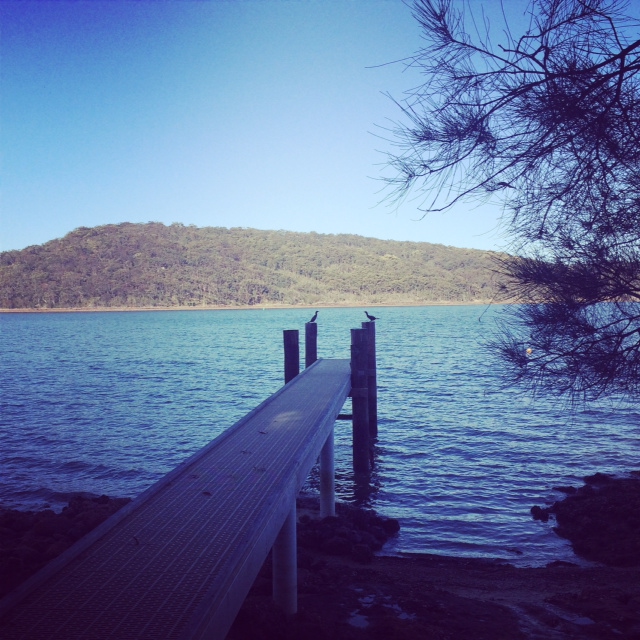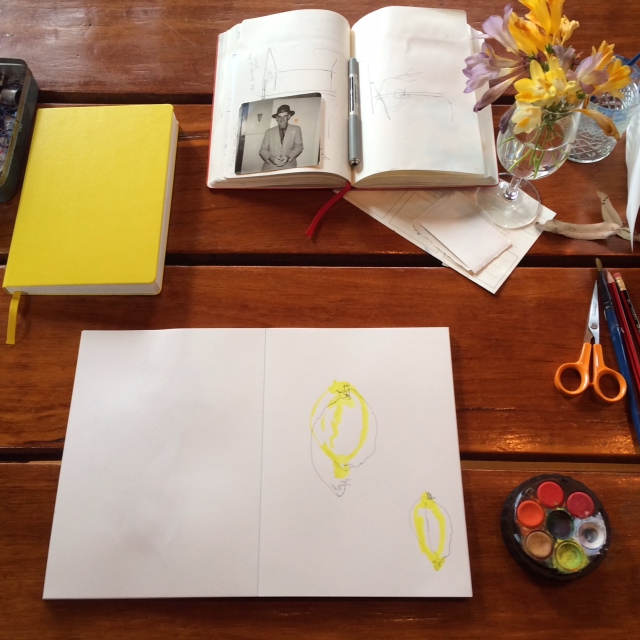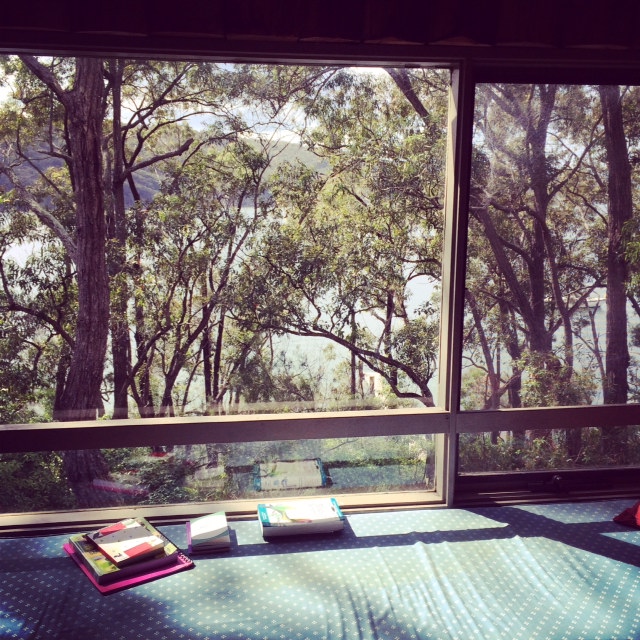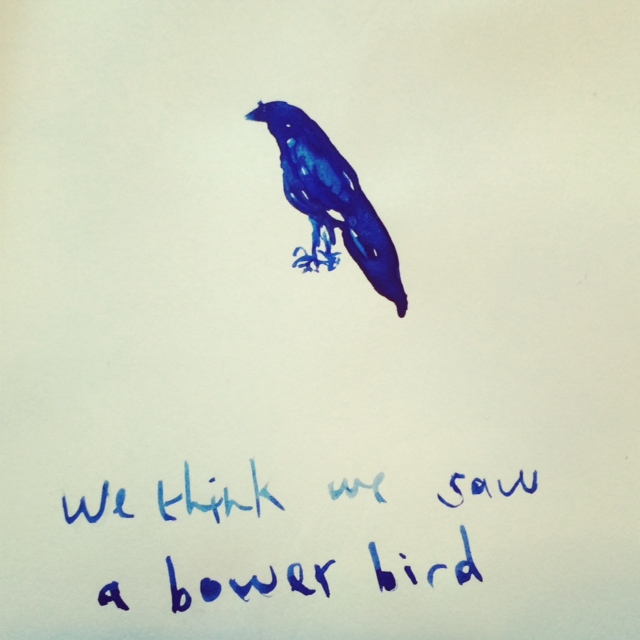 More photos on my Facebook page.
If you'd like to keep in touch with my projects, including the exhibition based on this residency, subscribe to my newsletter on this site.
May 2014 Workhop
I'll be holding a workshop as part of my installation at the Penola Coonawarra Arts Festival, May 22nd - 25th. Futher details on the program here. Download or share the poster from my Facebook page.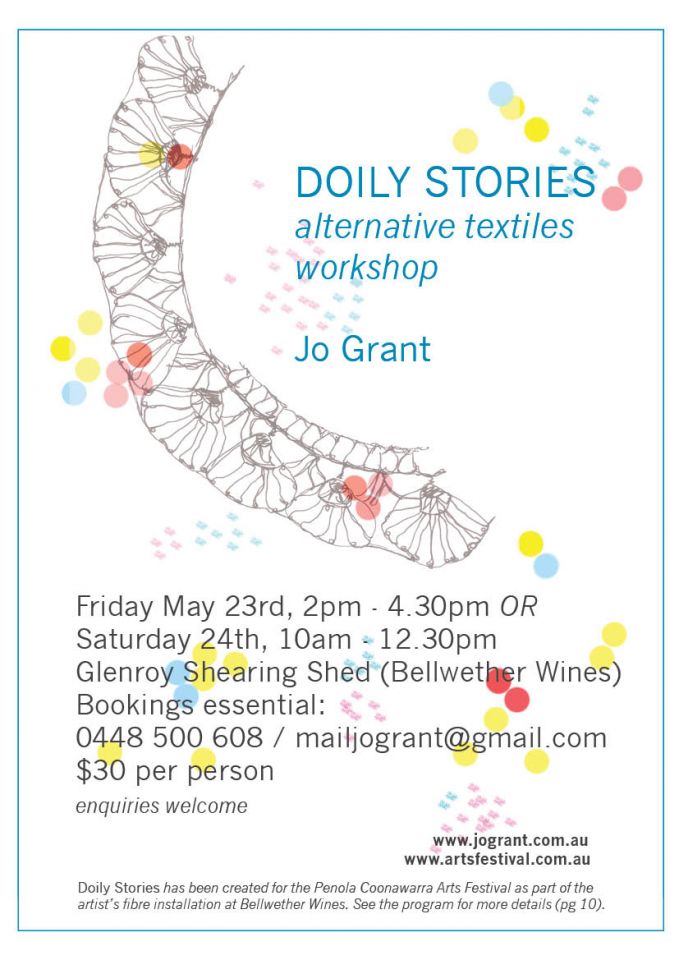 Inside Out magazine
Delighted that some of my tea towel vessels are in the current issue of Inside Out magazine (April, 2014). These pieces are currently at Modern Times in Collingwood, along with a selection of others, until May.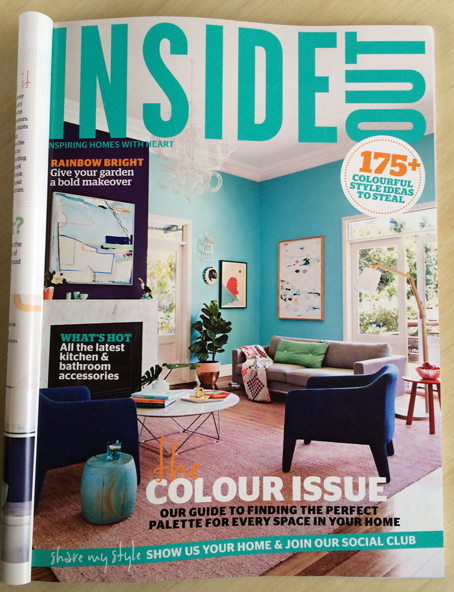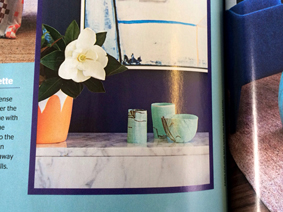 Installation and workshop in May
My first major deadline this year is an installation as part of the Penola Coonawarra Arts Festival in SA. I'll be installing work at Bellwether Wines which will be accessible for the duration of the festival, 22nd-25th May, 2014. Check out the program for the festival which includes details of two workshops I'm running as well. Follow the install and workshops from the 22nd May via my instagram and Facebook profiles.
#bellwetherwines #bellwetherinstall #pcaf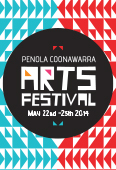 UPDATE: Melbourne Now gig
Fantastic day, congratulations to Asia Pacific-Photobook Archive for running a great event in the foyer of Melbourne Now. I spoke with a lot of enthusiastic photo book lovers and it's great to know that the art of producing beautiful books is not dead.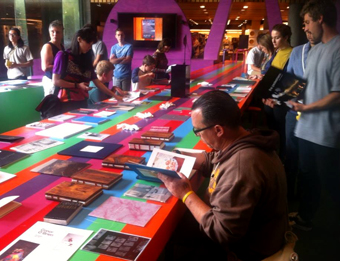 Melbourne Now - March, 2014I'll be appearing at Melbourne Now on Friday 7th March to talk about my book, All Prize Winners Paraded, as a part of the Asia-Pacific Photobook Archive event. National Gallery Victoria, Melbourne. Drop in if you're in the neighbourhood.

All Prize Winners Paraded - Jo Grant
After many years of planning and thinking about this project it has finally happened; the book! This is a collection of images made between 1997 and 2004 at agricultural shows in Victoria, New South Wales and Queensland. Big thanks must go to Helen Frajman of M.33 for having the patience and vision to make it happen.
From the book:
"The triumph of Jo Grant's photographs lies in her renderings of the little details of ordinary moments...".
Kate Darian-Smith's essay accompanying the book.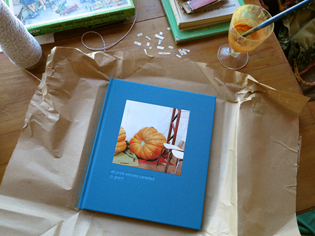 [Published by M.33 in November, 2013]
Click here for a selection of the images on the M.33 website.